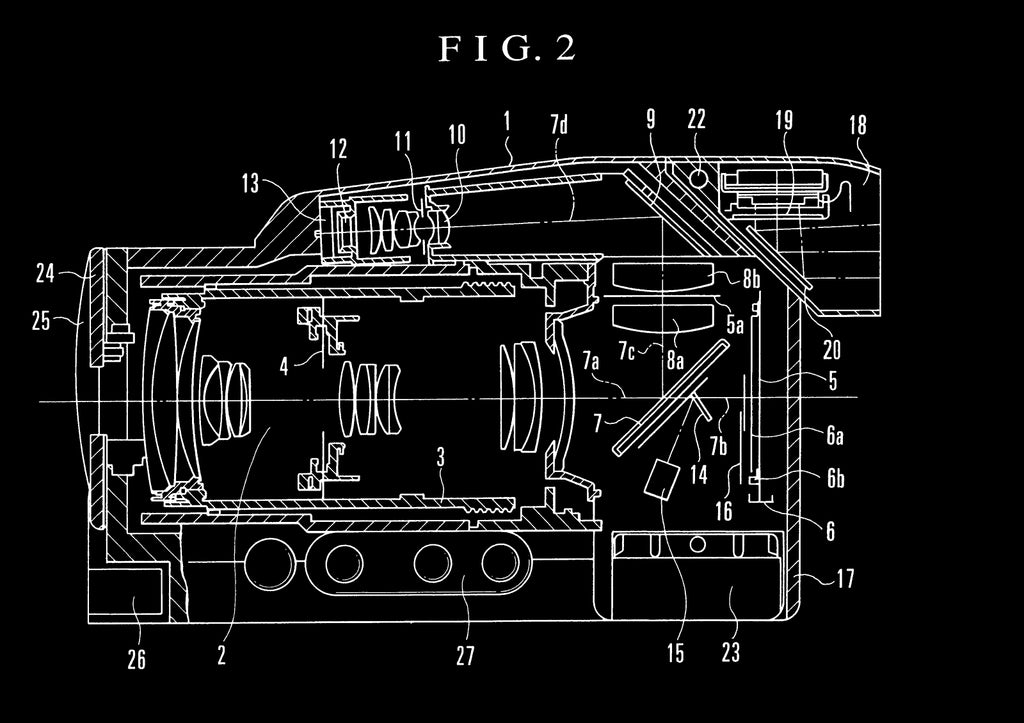 FinnAccuracy MSR Digital Reticle System - A New Era Of Riflescope
We are extremely happy and proud to announce new MSR-DRS!
Very first time in optical aiming device history, scope user can design reticle with no compromises and use it on virtually any riflescope - imagination being only limit.
After almost two years of intensive development between Finnaccuracy and several partners in optics, electronics and aerospace industry, we are proud to present this true game-changer. Latest brake-troughs with small displays as well as licence agreement to use miniaturized HUD -technology from SAAB Aerospace Ab were final key components making this brilliant clamp-on device technically possible. Interchangeable clamp with adjustable optical construction for apparent distance guarantees fitment to almost any existing riflescope available. Commercial release will be on 1st half of 2019, estimated MSRP price $5250.
 Key features:
8 -color, fully user programmable reticle pattern - 4 x 1920x1080 (8MP) OLED: seamless HUD merging to daytime scope view
UHD display for magnifications +30x via beamsplitter - equaling under 5 micrometer resolution apparent reticle resolution
FHD-CMOS sensor feedback for real-time image processing - reticle pattern adaptation based on sophisticated object shape and color recognition algorithms
Exynos 9810 CPU: 338 teraflop processing performance with low power consumption
Seamless functionality developed in close co-operation with current digital riflescope manifacturers: Schmidt&Bender / High-Power digital and Steiner / M7Xi IFS
Fully programmable via wireless BT link  - level 3 encryption
See MSR-RDS patent for further information: https://patents.google.com/patent/US6313371B1/en
---
2 comments