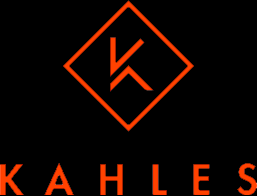 All new Kahles K -series, 3-18 and 5-25
New Kahles is here!
After months of wait- we are happy to add these new Kahles models to our inventory. K318i MSR2 can be ordered right away - K525i MSR2 orders accepted. Estimated arrival "August 2018".
See scopes in our webshop Kahles section.
---
1 comment